Diverse Backgrounds and Experience
Project Change Foundation is run by a volunteer board of directors. Collectively, the group brings a wealth of knowledge and experience in management, operations, human resources, marketing, fundraising, media and communications, and legal affairs. Every year we provide free advisory support and mentorship to help our recipient organizations achieve their goals.
Judy Adams
Judy Adams has 25+ years of experience in the service and hospitality sector and is known to be a results-oriented executive. Judy is a big-picture thinker who enjoys taking successful and respected brands to the next level. She has had the pleasure of working in executive roles at Absolute Spa Group, Fairmont Hotels & Resorts, Delta Hotels by Marriott, and Coast Hotels. Judy also has non-profit and board experience, including working as the Managing Director of the BC Partnership for Sustainable Tourism Society, and serving as co-chair of the YVR Golf for Kids Foundation for two years. More recently, Judy was Vice President of Operations and Business Growth for Climate Smart Businesses. Currently, Judy is a Leadership Coach and TEC Canada Trusted Advisory Group Chair, where she helps business leaders to overcome obstacles and achieve their personal and professional goals.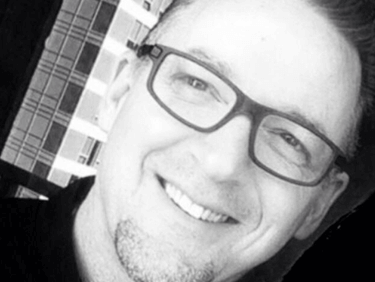 Gordon Johnson
Gordon Johnson has spent 35+ years in hospitality management and has a stellar reputation for driving excellence in market and financial performance. His accomplished background includes hotel openings and brand transitions, primarily with Delta Hotels and Resorts where he spent the majority of his career. Currently, Gordon is Vice President for Atlific Hotels, overseeing 20 properties in Alberta and British Columbia. Gordon is a big picture thinker with a dynamic leadership style, who values innovation and creativity, strategic planning, relationship management and company culture. He has served in leadership roles for various organizations including Hotel Association of Canada, Tourism Vancouver, Tourism Calgary, and the Vancouver Hotel General Managers Association. Gordon has a Bachelor of Hospitality from Vancouver Community College and is a graduate of the Advanced Management Program from the University of Guelph.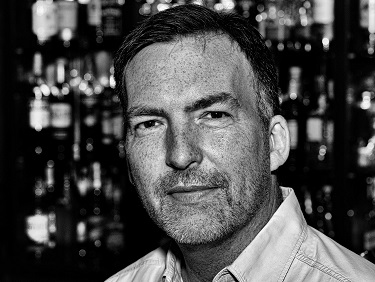 Joe Kelly
Joe Kelly is an author, educator, consultant, and innovator focused on sustainability and social change. He teaches university courses and corporate workshops on thinking and acting like a change-maker and has written for media and academic journals, as well as regularly speaking to audiences all over the globe. Joe's professional career encompasses twenty years of experience providing consulting and advisory services to businesses, governments, and nonprofit organizations. He has a PhD in Resource and Environmental Management and is the founder of Project Change Foundation. Joe is the author of the book The Gandhiana Jones Project: An 8-Week Course in Becoming the Change You Want to See in the World.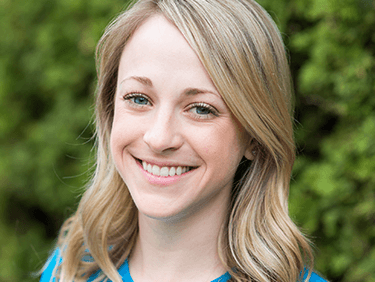 Emily-anne King
Born and raised in Vancouver, Emily-anne has always had a passion for her local community and an interest in philanthropy. She is a long-time volunteer with the Union Gospel Mission and a weekly family volunteer at Canuck Place. In 2012, Emily-anne left her job as a legal assistant to pursue her passion, the Backpack Buddies Program, which now provides healthy meals to more than 2,000 at-risk children every month. In 2017, she took the position as Executive Director of Quiet Cove Foundation, a local charity which aims to address large-scale social issues with innovative solutions.
Elizabeth Mah
Elizabeth Mah is a dedicated lawyer with the heart of an entrepreneur. With a business degree, a law degree, and some luxury hotel service training in her back pocket, Elizabeth founded Paperclip Law, a company built with clients and culture in mind. As a mother of two, she gracefully juggles managing a law firm with being a devoted mother. On top of that, Elizabeth has served on the boards of the Canadian Mental Health Association — North and West Vancouver Branch for several years, the North Shore Neighbourhood House, and the North Vancouver Chamber of Commerce. Community has always been and will be a big part of her value system, maintaining the belief that together we can do anything.