Kickstarting Canadian Charities
Project Change Foundation is a Canadian charitable foundation that supports positive change in communities across our country. We do this by providing small grants and mentorship support to new and emerging charities with a clear vision for improving their communities or the environment.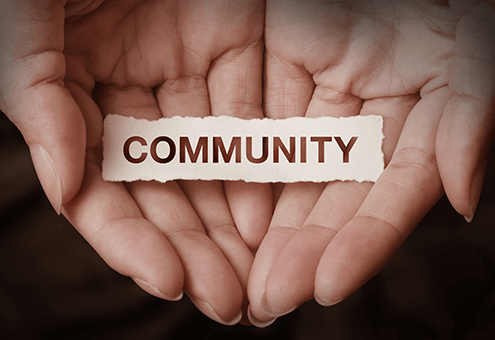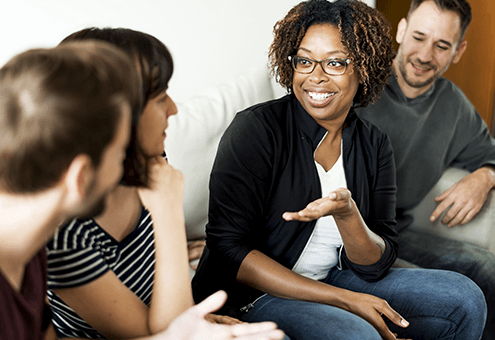 A Catalyst for Change
Each year, the Foundation awards investments of $2,000 and provides free advisory support to Canadian charities that are in the early stages of development. The Foundation supports organizations with big goals around connecting, engaging and inspiring people to make a difference in their communities or the environment. Our goal is to nurture financially sustainable, well-organized charities capable of standing the test of time.
Selection Criteria
The Foundation focuses on supporting Canadian charities that are:
New or emerging, but with growth potential
Community-based and committed to connecting people
Committed to empowering other people to become leaders and change-makers
Operated in a manner that produces specific and measurable impacts
Making contributions to the planet or to the community
Note: As a public foundation, we can only support Canadian registered charities, as per federal government legislation.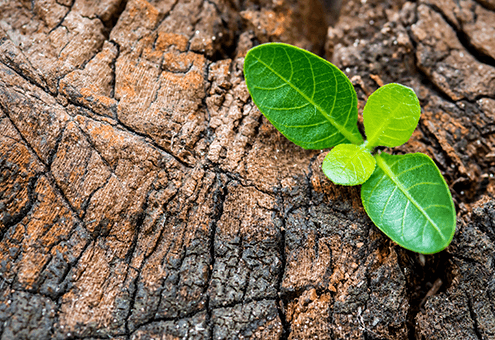 Annual Distributions
The Foundation disburses at least 3.5% of its investment assets annually in accordance with Canada Revenue Agency rules. The funds are donated to qualified recipients per the Income Tax Act. Each year, the Foundation's board members decide how to distribute the funds. All funding decisions are made in line with the Foundation's focus, mission, and values. The Foundation also provides non-financial support to select charities, including professional advice and mentorship.